Netflix, Inc. (NFLX) is a hot topic for many investors due to its wild ride in the stock market. Recent changes in the streaming world have set the stage for checking out what's up with Netflix's stocks. We're here to uncover what's been going on with Netflix's stocks, and analyze the news, predictions, and all the need-to-know stuff for folks interested in investing.
Netflix isn't just about entertainment. It's a streaming pioneer that changes with the times. The latest thing that shook up the market was the U.S., U.K., and France price hikes. Netflix's third-quarter earnings report showed better-than-expected subscriber growth and increased free cash flow forecast. This move pumped up Netflix's stock value by a huge 16.1%.
These changes in Netflix's pricing have a strategy behind them. The Premium plan's price in the U.S. went up to $22.99 from $19.99, showing how much people love the service. Also, the Basic plan's price rose to $11.99 monthly from $9.99, but it's only for current subscribers. These changes came quicker than expected, surprising everyone who thought they'd happen in 2024.
This big pricing news happened around Netflix's cool third-quarter performance. They not only beat expectations but also passed their recent price changes. In the last quarter, Netflix got a whopping 8.76 million new subscribers, making their total subscribers reach 247.15 million. While the earnings rocked in Q3, the predictions for Q4 fell a bit short.
Financial folks thought Netflix's gutsy pricing moves showed real confidence in what they offer. An analyst named Andrew Marok from Raymond James said more price hikes could be on the way, echoing the positive vibes from Wall Street.
Lots of banks agreed. KeyBanc Capital Markets gave Netflix stock a 'thumbs up' rating with a price target of $510. They're jazzed about the good subscriber growth and strong pricing strategies. Bank of America's Jessica Reif Ehrlich kept the 'buy' label with a price target of $525, mentioning strong subscriber growth and how Netflix is fighting against password sharing.
Morgan Stanley and Trust Securities also lifted Netflix stock to 'buy' from 'neutral.'
Netflix's performance in Q3 was more than just good subscriber numbers. They did way better with their operating margin, hitting 22.4%, and scored $1.9 billion in free cash flow.
Netflix thinks they'll make around $6.5 billion this year, and they're hopeful about their 2023 operating margin, aiming for about 20%. Even with the costs for making content going up, Netflix thinks they're useful enough to raise prices, especially in the U.S. and Canada.
The upcoming quarters are going to be exciting for Netflix and it's stock. The switch to ad-supported tiers and changes in pricing helped get more subscribers, but we're still not sure how it'll affect how much money they make from each member in the U.S. and Canada. But if ad rates go up, it could mean more money from ad-supported tiers.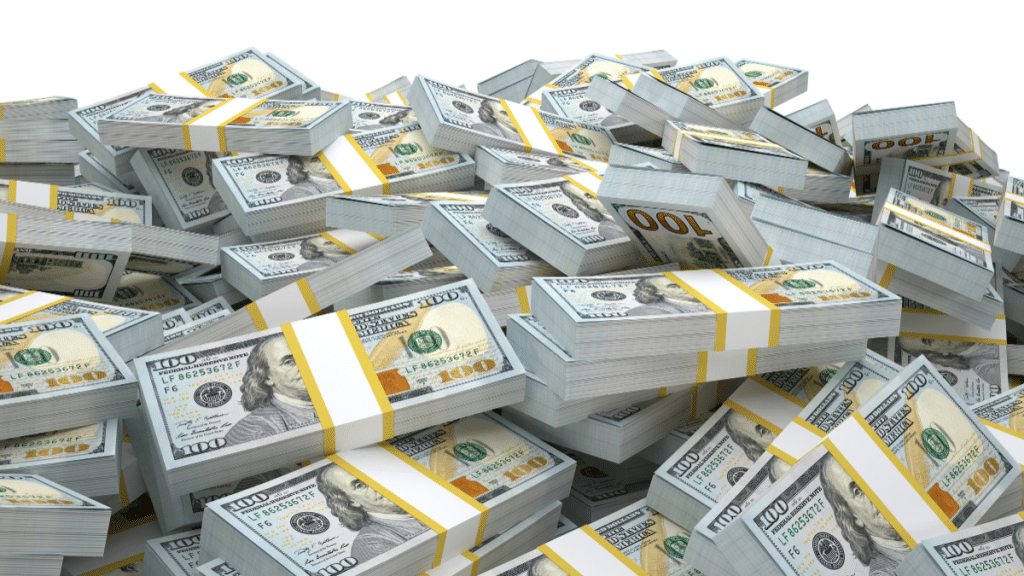 Netflix's journey shows how it can change and make good moves. Wall Street and analysts think Netflix's future is bright. It's super crucial for investors to know about these big changes. This article is just the start of really digging into Netflix's pricing changes, new subscribers, money stuff, and future plans. It's for folks who've been around investing for a while and anyone into streaming and movies, giving a deep dive into what Netflix is doing and how it's changing things.
This article is all about understanding Netflix's effect on the finance world, streaming, and cool new stuff. It's asking readers to jump into the world of Netflix and see how it's changing the market.