Curren Krasnoff, professional inventor and entrepreneur, creates relevant new technologies; collaborates with engineering firms to develop them; files patents for technologies; and cooperates with the business community to market the innovative results.
Duplicent, LLC (duplicent.com), one of his ventures, is committed to developing practical and creative inventions to improve lives. To this end, the company actively collaborates with engineering firms and specialists to bring inventions to a market-ready state. Having already been granted patents, the company currently pursues a comprehensive patenting strategy across a wide range of technologies and geographies to ensure the best possible global protection for its inventions.
Technology today, Curren points out, permeates almost every facet of what we see and do and can be employed to revolutionize not only the industrial sector but also aspects of daily life. Take accident protection, as seen in Duplicent's Road Brake technology. Here's how it works: A large pad located under a vehicle deploys to contact the road in less than half a second to create enough friction to slow the vehicle in an emergency, causing no damage to the road with its rubber bottom. Retracted during everyday driving, the Road Brake has a low profile, making it safe for travel and not altering the look of the vehicle. This promises to be a significant advance in road safety.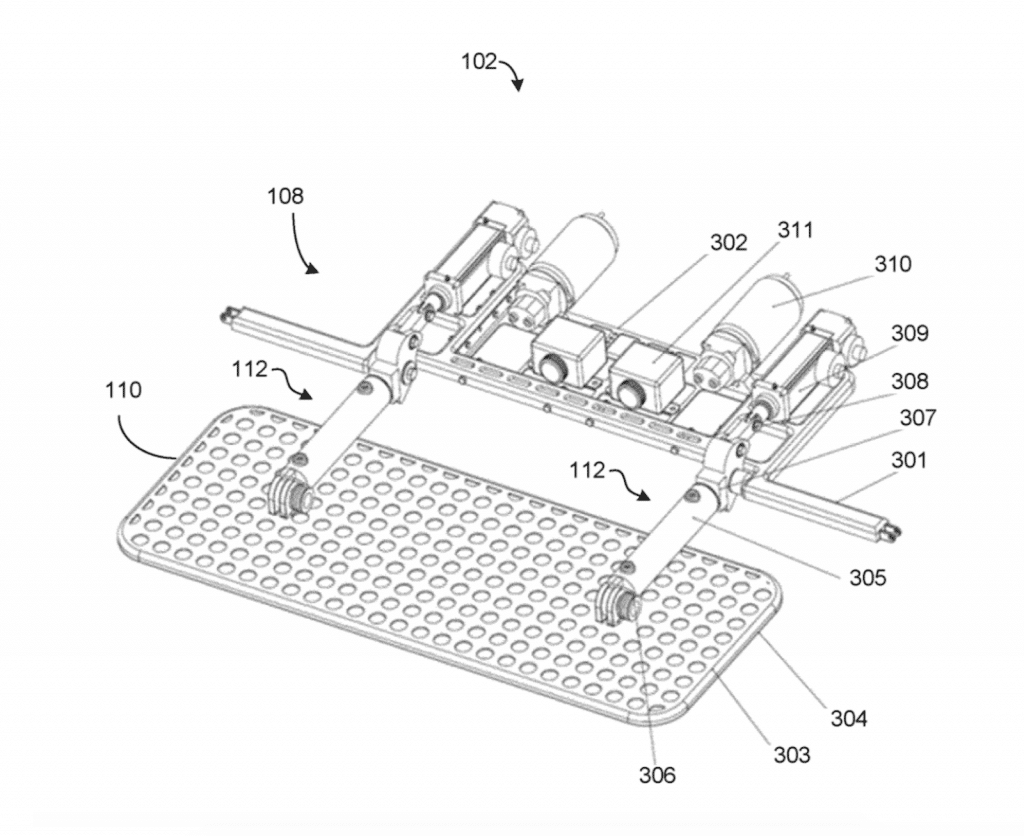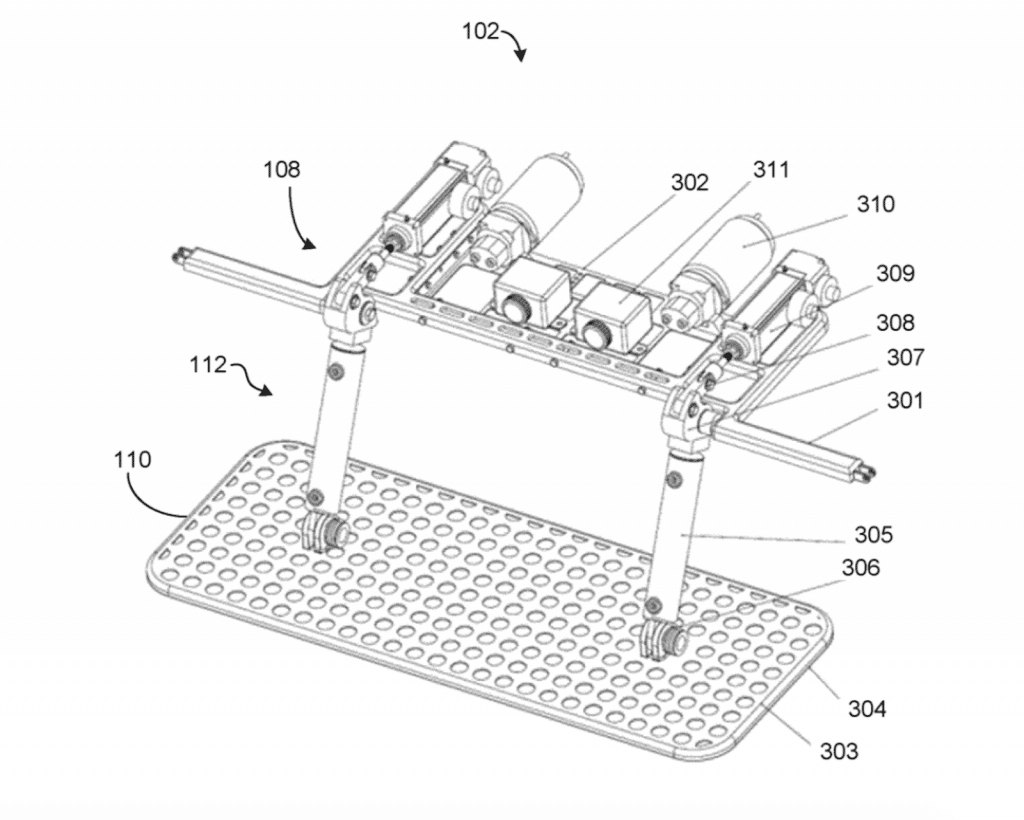 Duplicent is also working on other technologies in various development stages. Cloud computing architectures, energy technologies, earthquake mitigation technologies, aircraft, computer memory technologies, phones, and engines are among the other technologies for which Duplicent has filed patents.