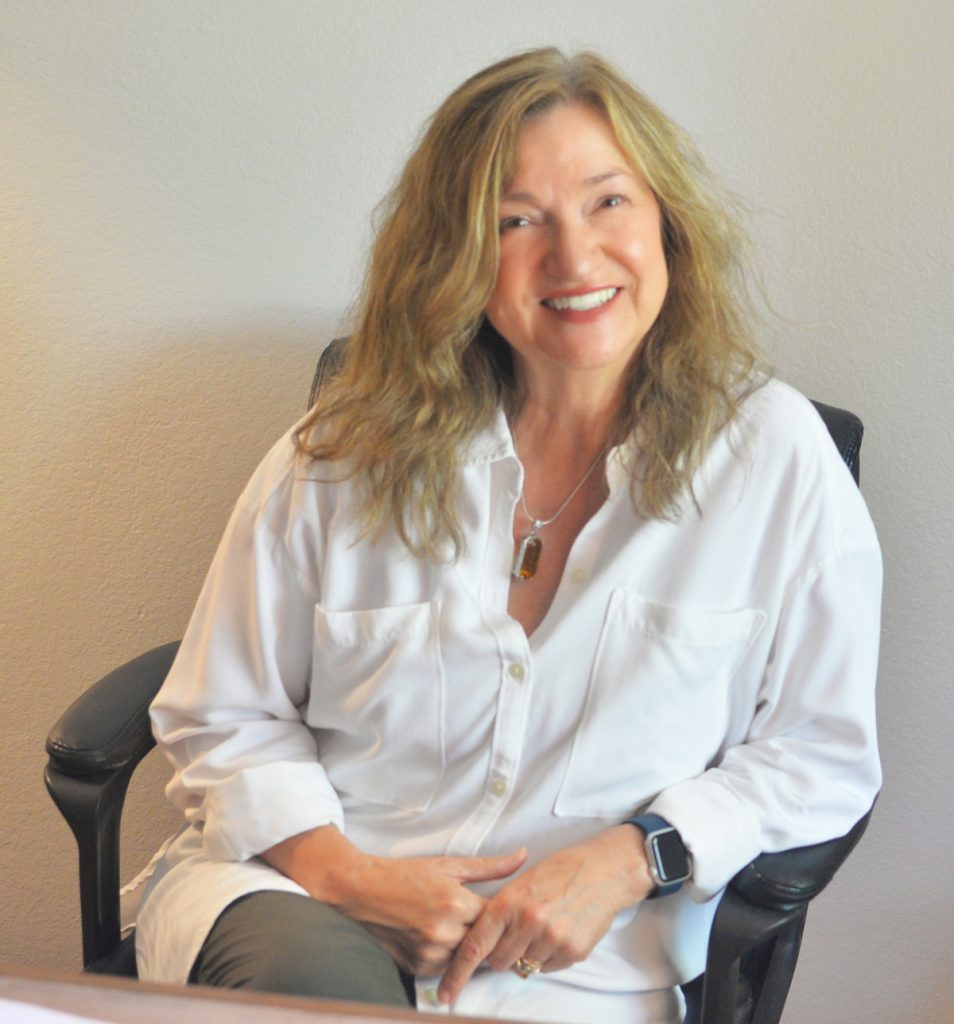 Award-winning author Linda L. Richards says she didn't set out to write two books about horses and, when she did, she had no idea they'd be published in the same year.
Best known for noir-tinged thrillers with strong female leads, in 2020 she took a detour to write a book about elephant seals aimed at 9-13-year-olds. "That book was pure joy," Richards says of Return from Extinction: The Triumph of the Elephant Seal. "It's such a good news story. You know, a hundred years ago, the Northern Elephant Seal was declared functionally extinct. And now there are over 250,000 of them. I wanted to tell kids about that. It can be so hard to find good news these days."
The next year, Endings, the first book in Richards' new thriller series was published to wide acclaim, including being optioned for series production by a major studio. But Richards had so loved writing the elephant seal book, she proposed another book she felt would be in a similar vein to the publisher of Return from Extinction. "I wanted more of that joy for kids, right? And I know a lot about horses. And I thought I knew about wild horses. It felt like it would be more joy."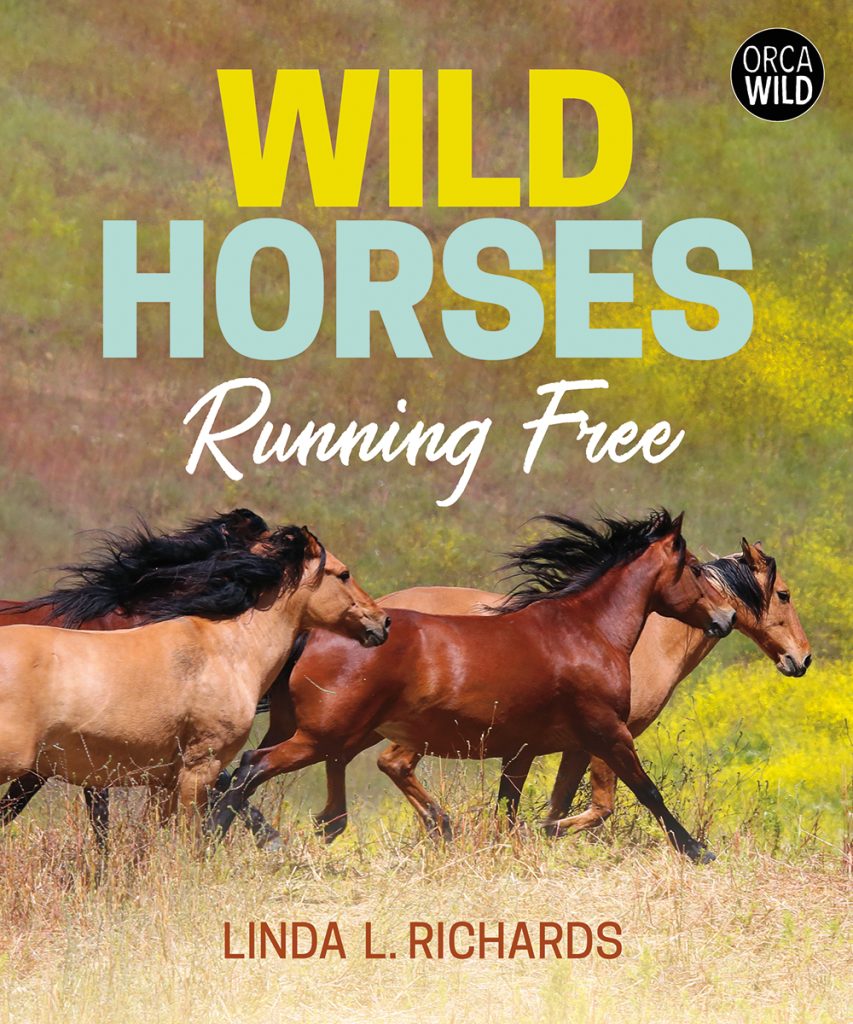 But Richards says there wasn't much joy. At all. "Going in, I didn't know how political the wild horse situation was in the United States. And I didn't know how many people are trying to exterminate wild horses in this country. Sometimes, writing that book, I'd just sit at my desk and cry. How could you share this with kids? It was so difficult."
At the same time, she was working on more books in the Endings series. "And, I guess, some of the passion and frustration I was encountering working on the non-fiction book just leaked into the fiction."
The result was Dead West, the third book in the Endings series, which will be published September 5, 2023, but is available for preorder now. "I feel it is the best book in the series," says Richards. "And I figured the other two were pretty great!"
In Dead West, the hitwoman protagonist first met in Endings has received an assignment to kill an Arizona rancher. But she finds herself deeply drawn to him. Before she can complete her assignment, he disappears. She tries to hunt him down, a chase that leads her from deep desert wild horse country to the highest courts in Washington, DC. The book is twisty and propulsive and early reviewers have been enthusiastic.
"In Dead West," writes bestselling author Clea Simon, "the incomparable Linda L. Richards poses the possibility of redemption and recovery for her tragic heroine, all while sending her – and us – on a deadly thrill ride through the stunning Arizona wilderness."
Dead West will be published September 2023. Wild Horses: Running Free will follow in October.
You can learn more about Richards and her books at http:www.lindalrichards.com