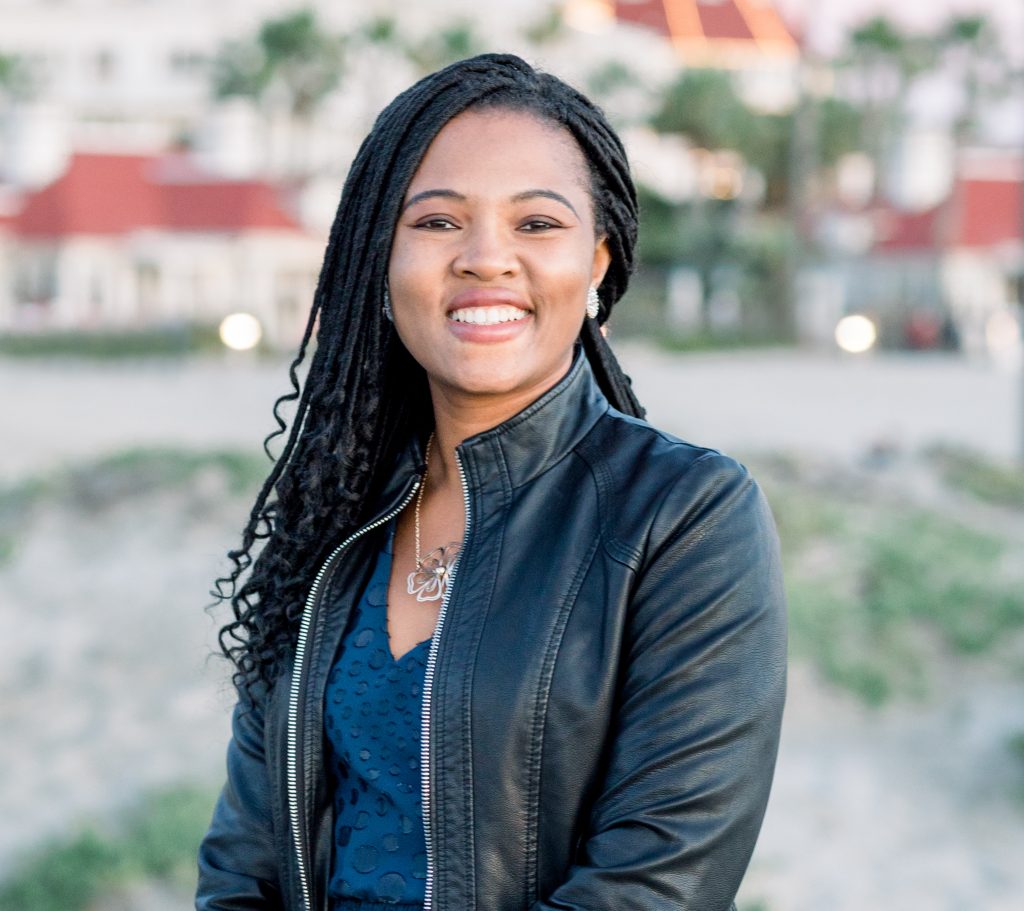 Despite the fast-paced progress in various walks of life, the notion of working mothers still remains a sensitive one. A lot of awareness and productive discussions have been brought into the equation, yet many people still doubt if career and motherhood are compatible. Unlike working fathers, women have to strive against this deep-set bias. Lola Adeyemo, an Employee Resource Group (ERG) expert and consultant, actively shows that women can ace various aspects of their life.
Originally from Nigeria, Lola's passion to be a corporate employee and climb the success ladder drove her to set foot in the American corporate world. However, the reality was quite different from her imagination. Lola realized that she could not use her potential to the fullest because of less opportunities on account of her immigrant status.
The discrimination becomes two-fold when you enter motherhood in the equation. Mothers often walk a double-edged knife in the corporate world. As per a report by the National Women's Law Center, mothers are also paid less, earning $18,000 less annually than fathers in the U.S. Their role as both mothers and professionals is questioned as well. Moreover, most of the fellow colleagues treat them as incompetent workers, thinking them to be rather family-driven. While other moms treat them as bad mothers, owing to their professional responsibilities.
With her kids, Lola also tackled the bias against working mothers in addition to color-based discrimination. COVID-19 further amplified the challenge. The amount of uncertainty, emotional stress, and frustration was unrealistically hard to deal with. Taking care of her two lovely kids in addition to nursing a newborn baby was equally demanding along with handling the corporate life .
Such circumstances bring the person to a point where they are only left with two options; Either jump into the unknown and brace yourself to combat, or back off silently and rethink life decisions. It is no surprise that Lola chose prior, proving how women with established homes, if anything, come with diligence, passion, and their own supporting entourage.
Lola knew that she could utilize her time for the better. She knew that her role as a mother would not restrict her. She had potential, a supportive family, and the resilience to debunk the myths that working women cannot ace the corporate world.
Currently serving as the COO of the IT company she co-founded with her husband, Sapient Logic LLC, Lola has played a strong role in its establishment and expansion in the defense space and California. This was the opportunity and the first practical implementation of the idea and vision that she had of an inclusive workspace with equal opportunities. And then there was no looking back. Soon after, Lola established her own company EQImindset to encourage more inclusivity in the corporate sector.
With the seamless efforts of Lola in balancing all the roles she has taken, namely, as a speaker, author, CEO, mentor, and most importantly as a mother, she has a number of achievements in all her domains. Whether it is running a successful company on her vision of equity, or delivering a TEDx talk,Lola always celebrates her role of being a mother to 3 and a wife – as she notes, "My husband and I have 3 kids; my family of 5 has a special place in my heart and on my schedule."
She also realizes that moms are not superheroes. Recognizing the need for support, she notes, "I can't do everything as a mom and 3X entrepreneur." That is why Lola also founded Christian Working Moms, a virtual group to find solace with fellow working mothers.
Lola's life solidifies the idea that being a family-woman and corporate professional are not antithesis to each other. They can coexist perfectly. You just need the right mindset and support.
Curious for more? You can access Lola's incredible work by visiting her site. Grab a copy of her incredible book as well.