Tech giant Meta, the parent company of Facebook, has once again outperformed Wall Street's predictions in its Q3 2023 earnings report. It demonstrates the company's ongoing success in its "year of efficiency" turnaround strategy. This achievement follows the company's announcement that it has largely completed the layoffs portion of its cost-cutting plan after a challenging 2023.
Meta reported a remarkable year-over-year increase in quarterly revenue, with a growth of 23%, reaching over $34 billion. This figure exceeded the analyst forecast of $33.5 billion. Furthermore, Meta's profits have more than doubled compared to the previous year, reporting a net income of nearly $11.6 billion. This was a stark contrast to the same quarter in the prior year when Meta's profits had decreased by half.
The positive earnings report led to a surge in Meta's stock price, with shares jumping by as much as 4% in after-hours trading on Wednesday. As of Wednesday's close, Meta stock had already risen by 140% year-to-date.
This move was a response to the company's third consecutive quarterly revenue decline. This was brought on by challenges such as Apple's app privacy changes and reduced digital ad spending amid macroeconomic uncertainties. Additionally, increased competition from platforms like TikTok has slowed Meta's user growth.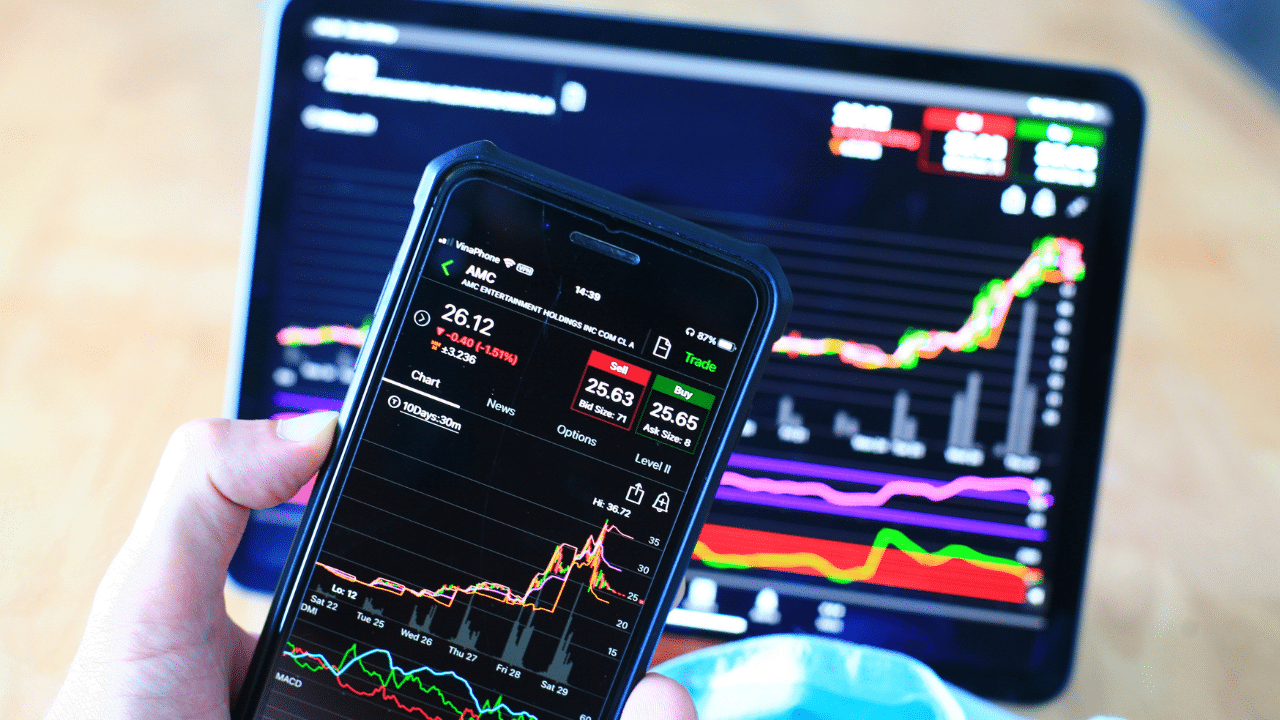 However, the Q3 earnings report also brought positive news for Meta's core business, including advertising. Ad impressions across all of Meta's apps grew by 31% year-over-year in the September quarter. Although the average price per ad decreased by 6% year-over-year, this was a slower rate of decline compared to the previous year when it fell by 18%.
This stellar performance led to a 4% jump in Meta stock price in after-hours trading. This added to its already remarkable 140% year-to-date increase. These results highlight Meta's resilience and the success of its "Year of Efficiency" strategy despite previous challenges. The company continues to dominate the market, with advertisers favoring established platforms like Facebook and Instagram, further strengthening its position on the NASDAQ.
Despite the positive earnings report, Meta has faced challenges. Just one day before the report, the company was sued by multiple states, alleging that its platforms harm young user's mental health due to allegedly addictive features. Meta responded to these claims by highlighting the introduction of over 30 tools to support teenagers and their families.
Looking ahead, Meta projects year-over-year revenue growth for the final quarter of 2023 is between 13.5% and 24%. CEO Mark Zuckerberg emphasized that the company's commitment to efficiency remains steadfast, and artificial intelligence will be a significant investment area in 2024. Zuckerberg also disclosed that Threads, Meta's competitor to the platform X, formerly known as Twitter, now boasts just under 100 million monthly active users.
This growth indicates the platform's steady increase in active users following its launch in July. Zuckerberg is hopeful about hitting 1 billion users soon. Meta's strong Q3 earnings show its ability to bounce back and implement smart plans despite challenges, confirming its status as a big player in the tech world.