Chevron Corp made big financial news by planning to buy Hess Corp, a smaller oil company, for a whopping $53 billion. It is a massive move not only for these companies but also for the whole energy world.
Chevron Corp is a big player in the energy scene. Buying Hess Corp is like another exciting chapter in its journey, and it's connected to the ups and downs of Chevron's stock price.
This significant step by Chevron is all about expanding into Guyana, where the oil business is growing fast.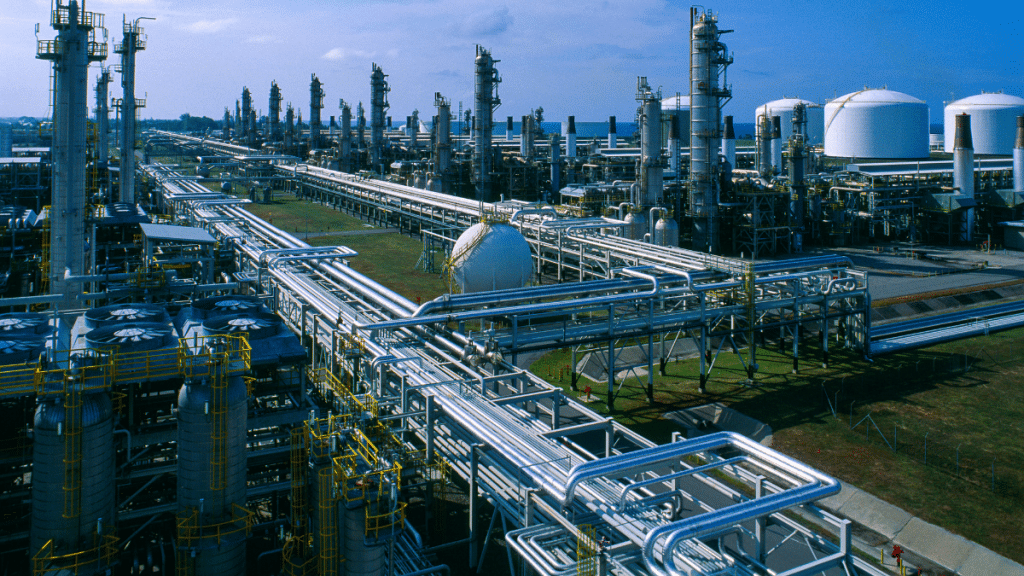 Hess Corp, Exxon Mobil, and China's CNOOC have been busy with projects in Guyana. They make about 400,000 barrels of oil every day. According to Bloomberg News, there's a chance to build up to 10 more projects there, which is a massive deal.
Chevron's CFO, Pierre Breber, talks about the company's plan. He says Chevron is very sure about making cash for the long term. It means more dividends for the shareholders and buying back more shares. It's all about making investors happy.
The deal's conditions are exciting. Chevron offers $171 for each Hess Corp share, almost 5% more than before. It sets Chevron right against its big rival, Exxon Mobil, in Guyana's important oil area. This news comes just after Exxon planned to buy Pioneer Natural Resources for $60 billion.
Exxon's plan to buy Pioneer Natural Resources could significantly change the energy world. It might make Exxon the most significant oil field producer globally, with more than 1.2 million daily barrels. It could be Exxon's most important move since the Mobil Corp merger in 1999. It's a significant moment in the history of energy.
These big things are happening when oil prices are shooting up. They're rising because of stuff like Russia's war in Ukraine and tension in the Middle East. That means people need more oil.
The deal between Chevron and Hess Corp brings a lot of cool things. It adds a big oil field in Guyana and some valuable places for oil in North Dakota. Guyana, a small South American country, might become the world's fourth biggest offshore oil producer. That's huge!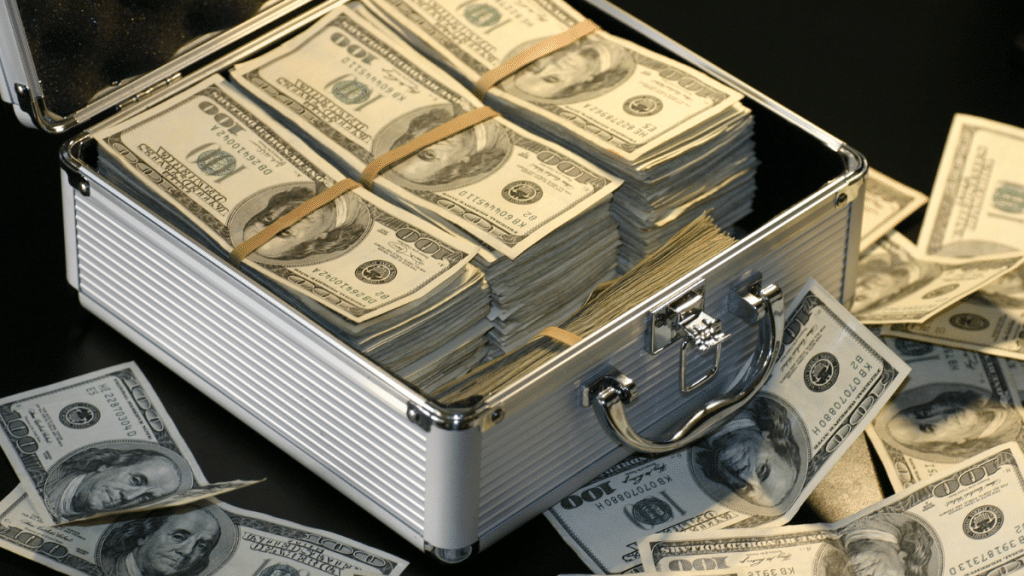 Chevron's CEO, Mike Wirth, talks about the deal. He says it aligns with Chevron's goal of giving back more and using cleaner energy. The value might make Chevron richer and give more cash for at least five years.tIT sets Chevron as a leader in the energy game.
After talking for six months, Chevron and Hess have said yes to this big deal. If Hess's shareholders also say yes, the value could finish in the first half of next year. Plus, the CEO of Hess, John Hess, is joining Chevron's board. It shows how these companies are working together on this.
As oil prices go up, deals in the energy world are changing. Chevron's move to buy Hess is another important part of this ever-changing energy story. This story matters a lot for everyone, not just the experts. So, keep an eye on what's happening and learn more about the exciting changes in the world of energy finance.
This big move by Chevron is super important in the finance world. It could change the whole energy world and teach us a lot about the finance markets.